Identity + Print + Illustration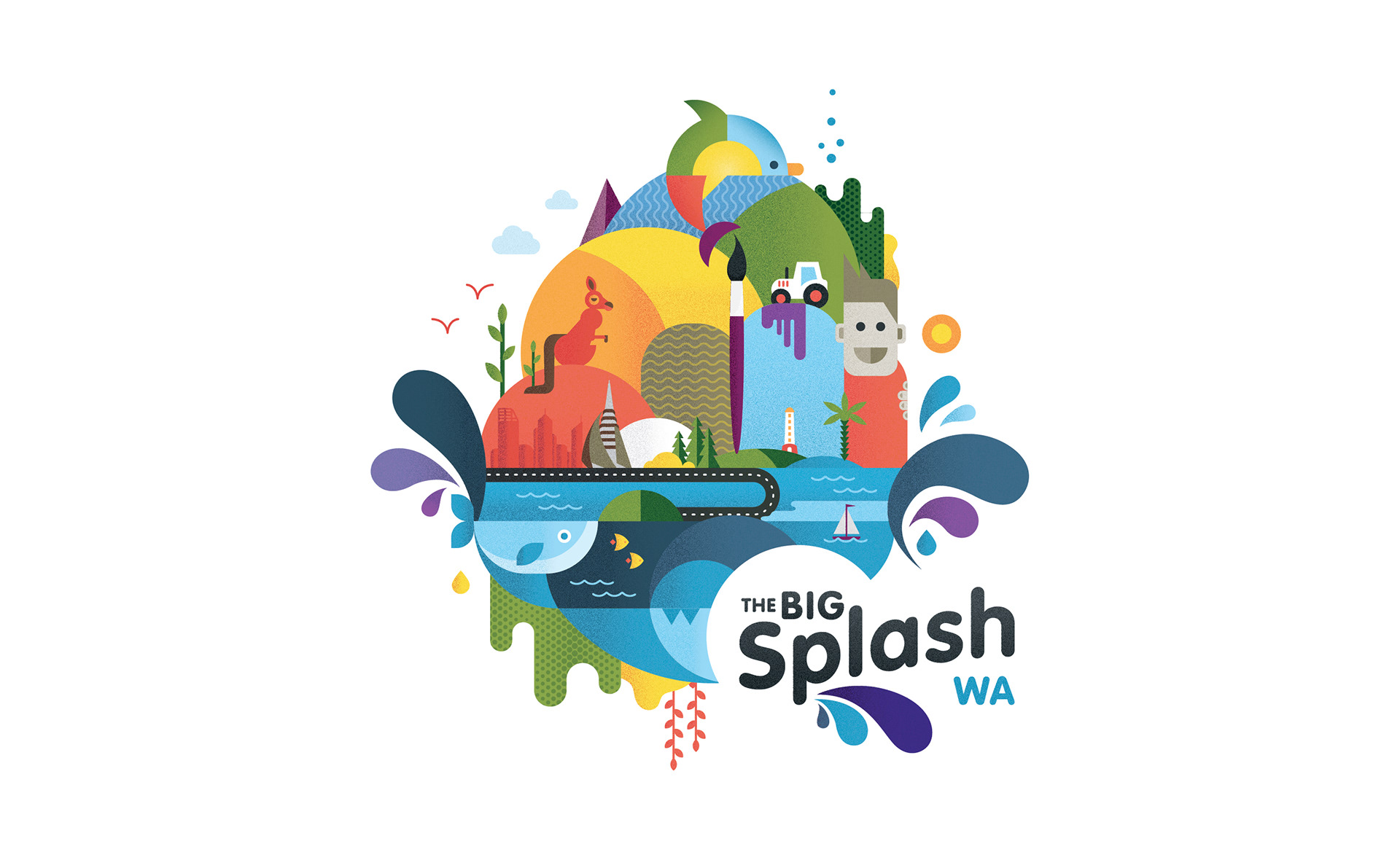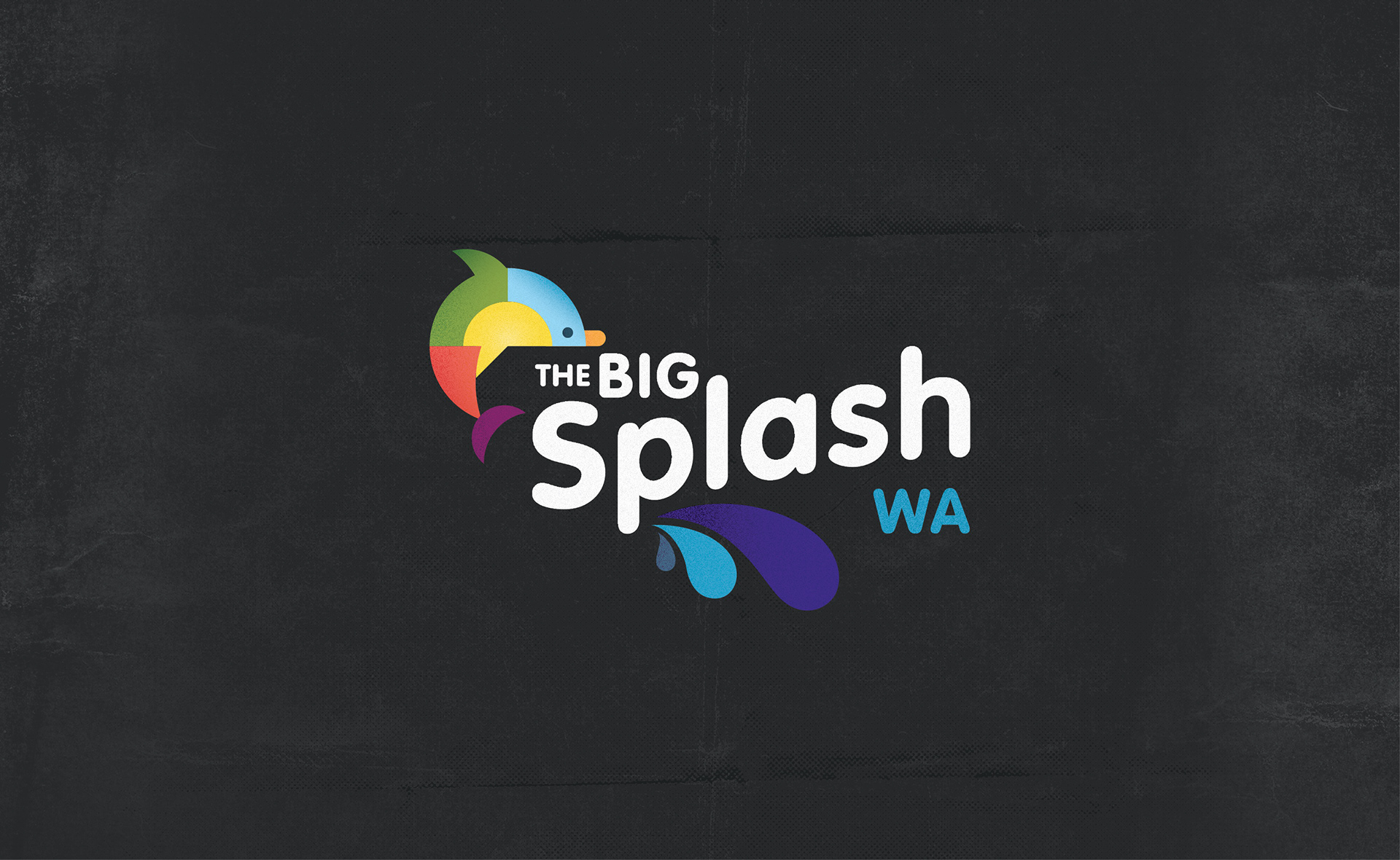 The 
Perth Children's Hospital Foundation 
launched a mass public art exhibition in January 2018 as part of its major campaign to raise awareness of children's mental health.  The campaign saw a huge pod of wildly colourful dolphin sculptures painted by local artists 'swim' into Perth's streets, parks and public spaces. 
Drawing inspiration from Perth's iconic landscapes, paint and water, I created one master illustration that was used on all branding and communication materials. The brand included the logotype, a vivid colour palette, playful typography and fun geometric patterns and shapes.
The Big Splash WA Education Resource Kits
The kits I designed were a project by Perth Children's Hospital Foundation in collaboration with Perth Children's Hospital mental health experts and education specialists.  The 5 kits, gave
 schools a positive tool to engage teachers, students and parents in conversations about mental health and well-being. 
Ziggy Starfin - the Dolphin
What better way to get involved in the campaign but to paint a dolphin!!! 
Inspired by the late David Bowie - Ziggy Stardust, I helped create our own version using 
Anthologie's brand icon (the triangle) and neon colour palette. Donating a few weekends, 
I p
roudly supported the cause of raising awareness for child & adolescent mental health.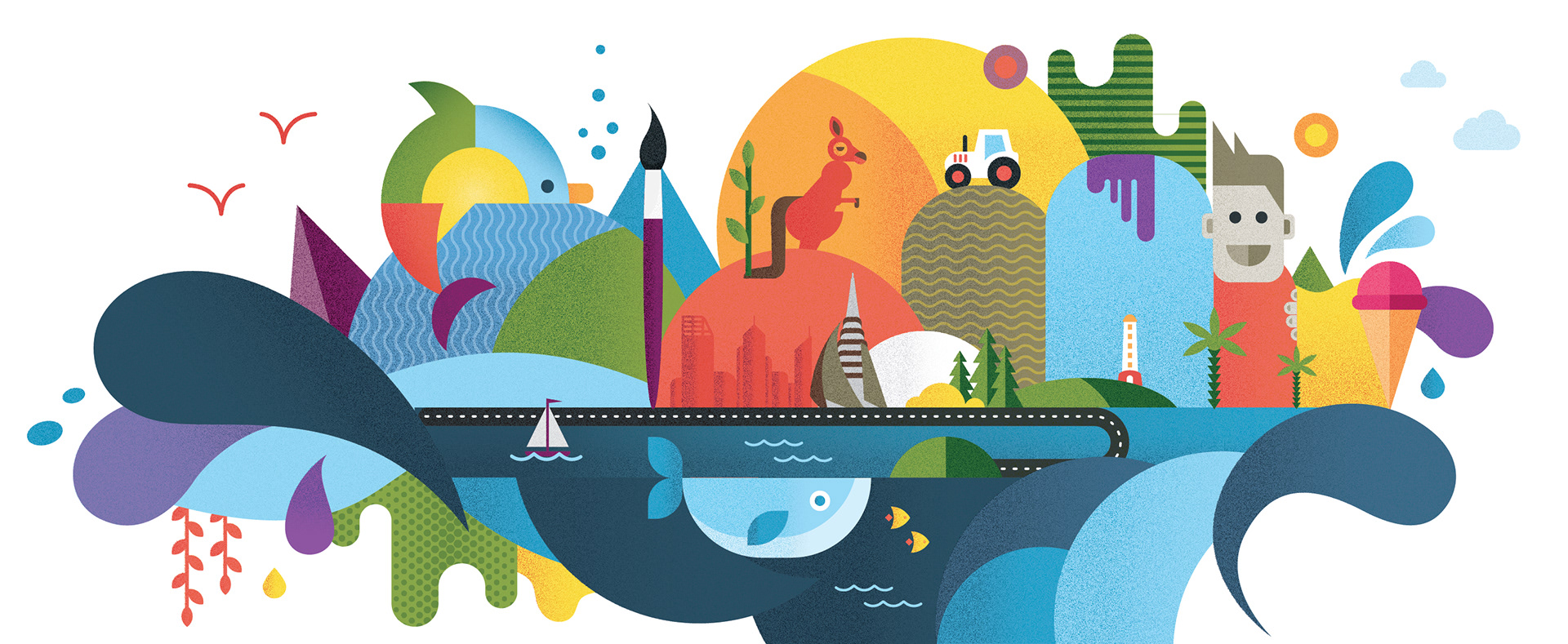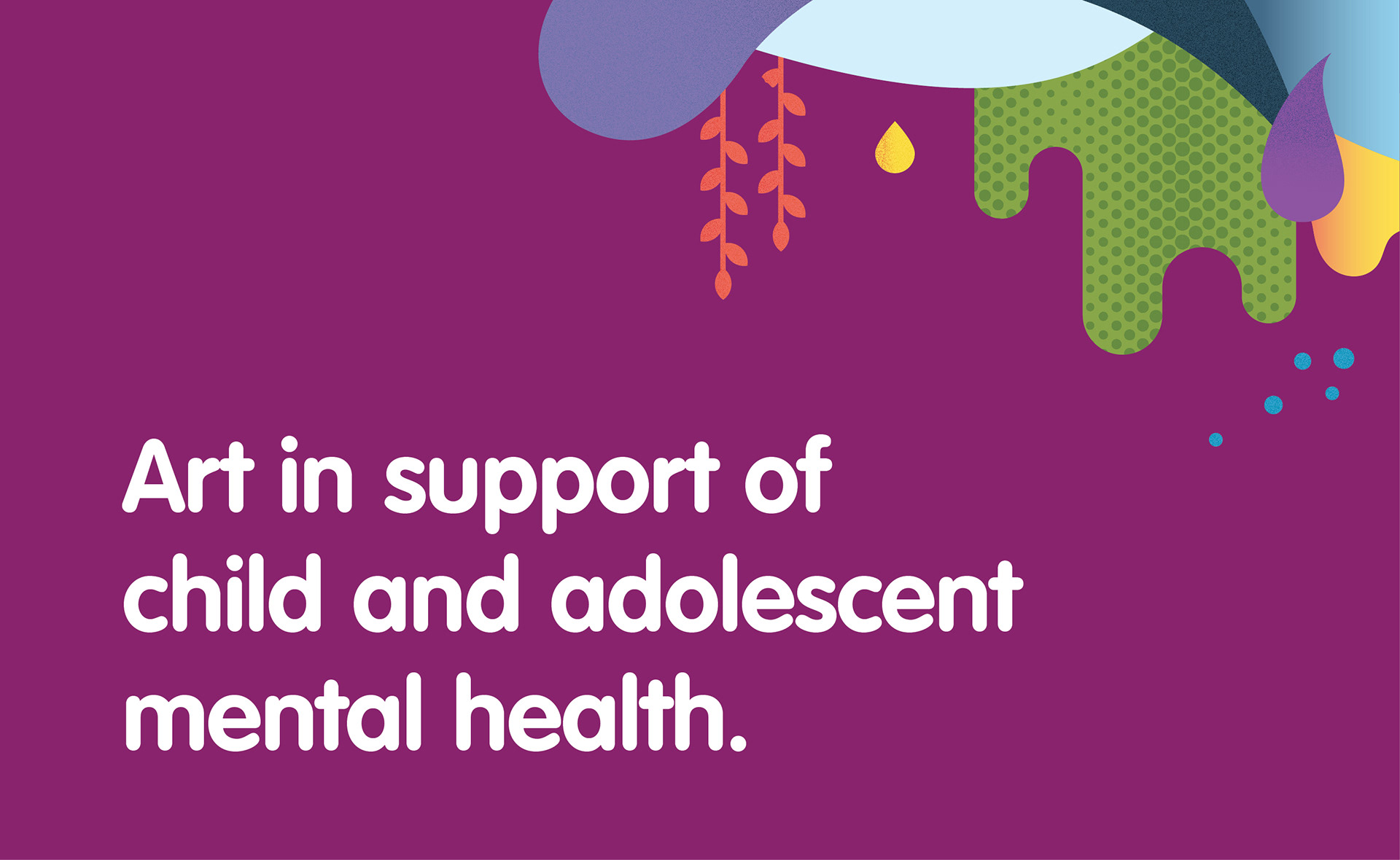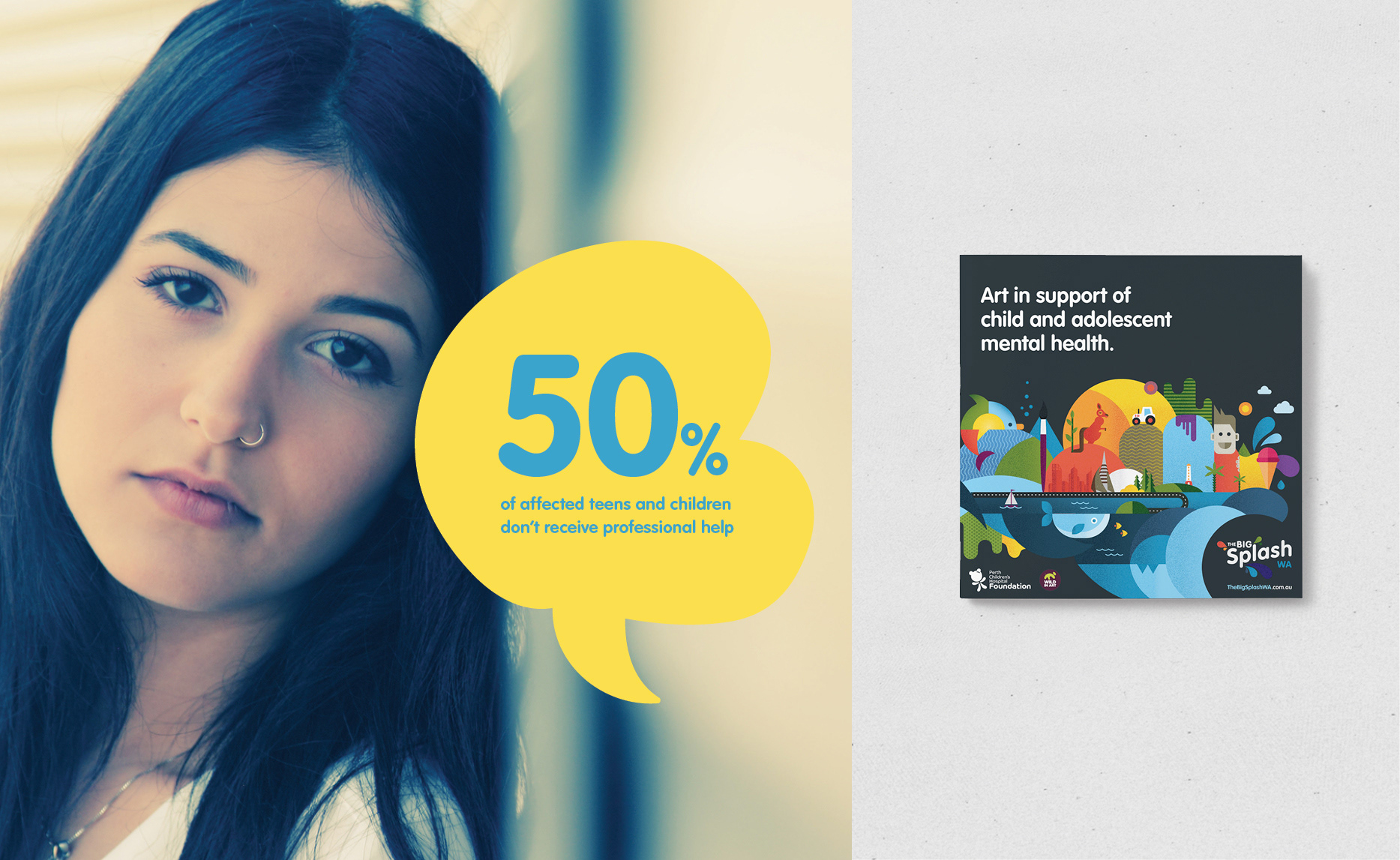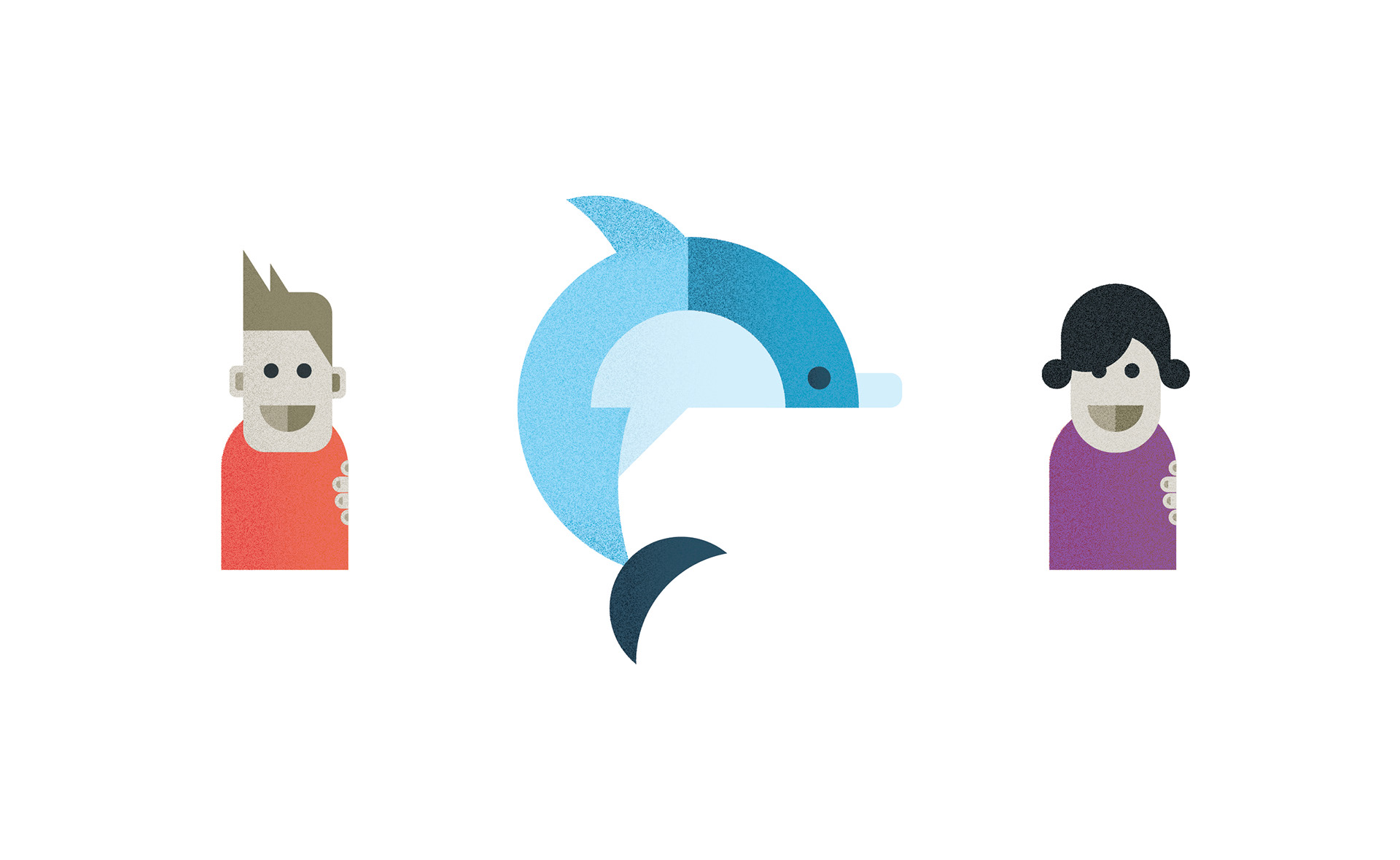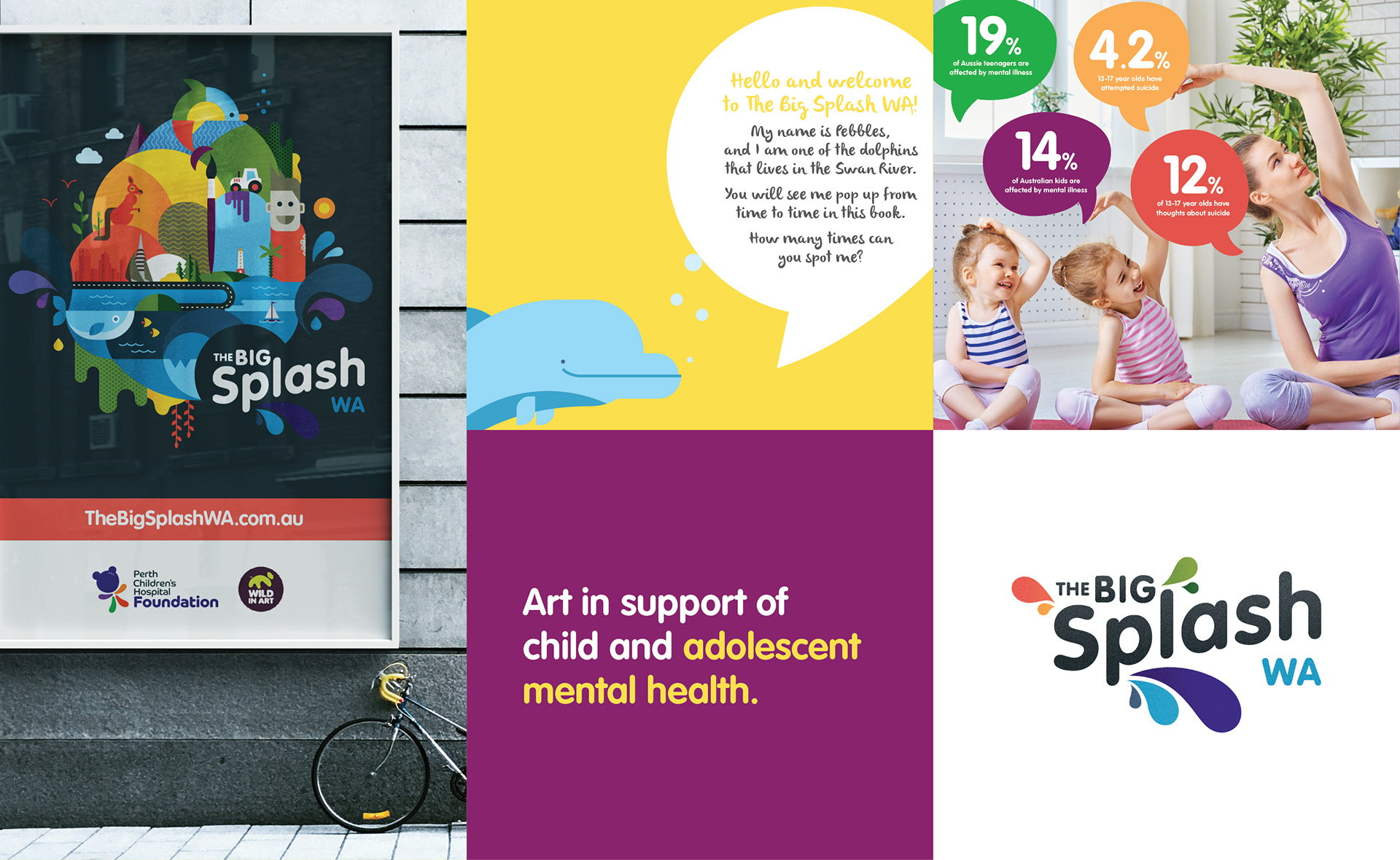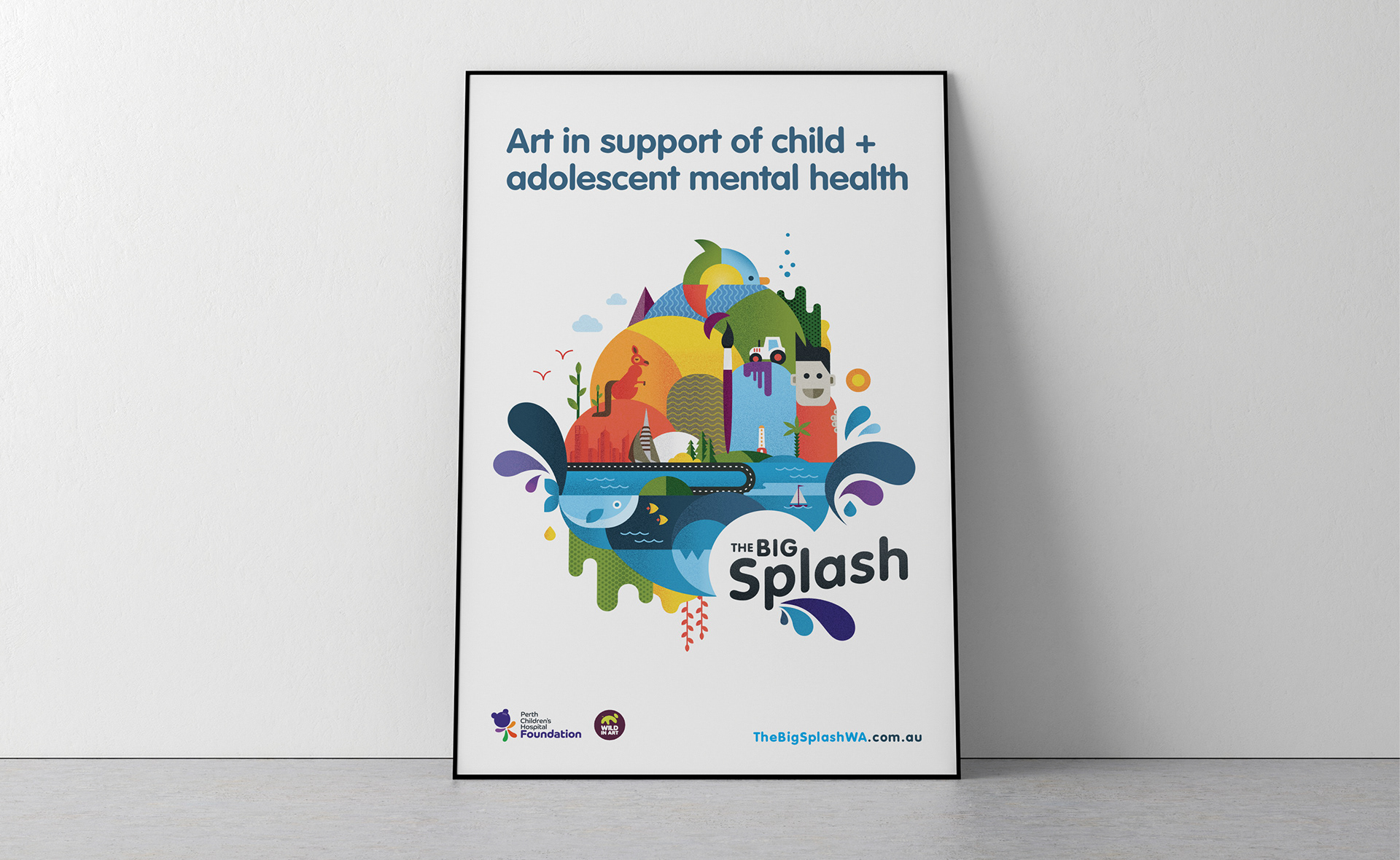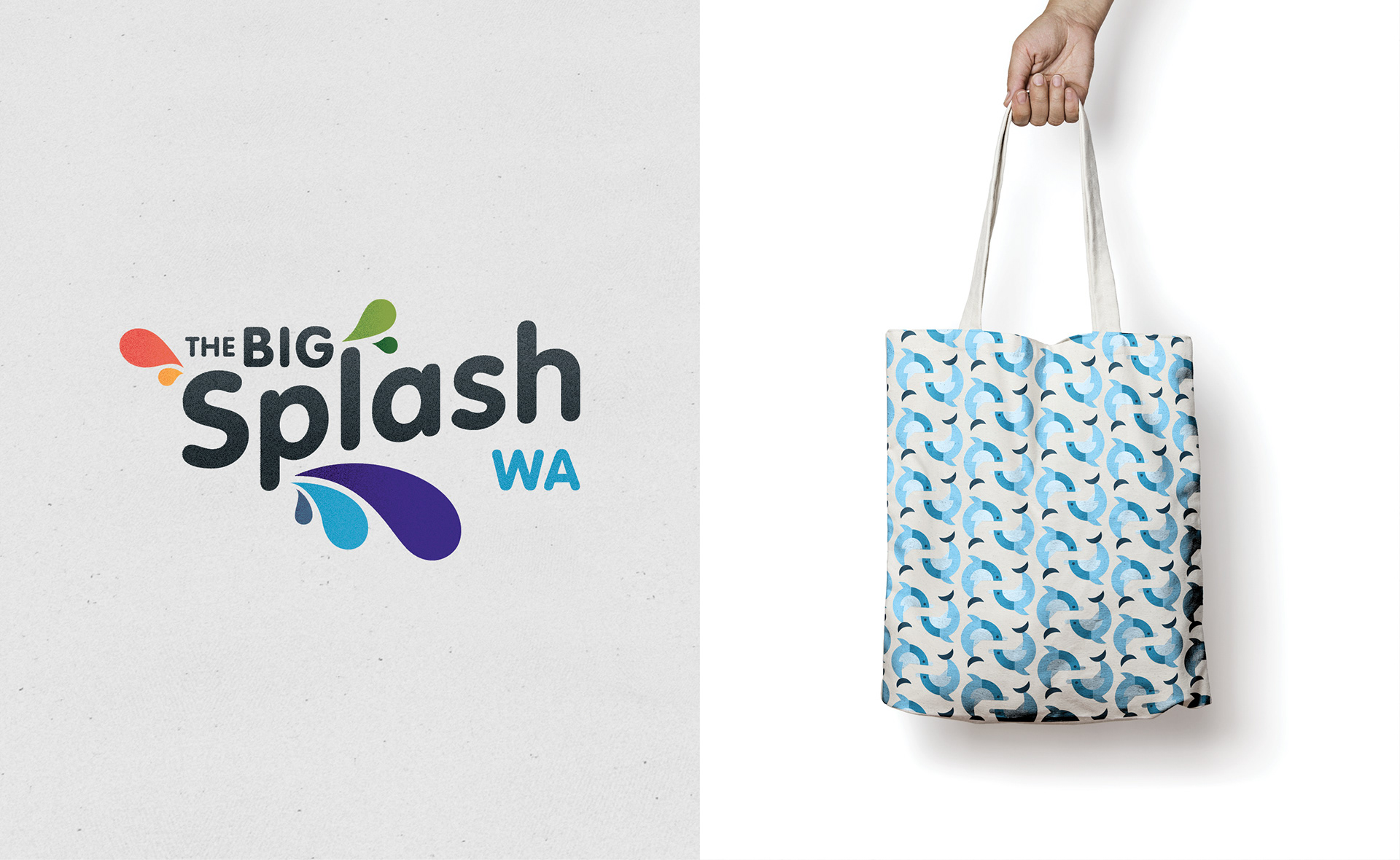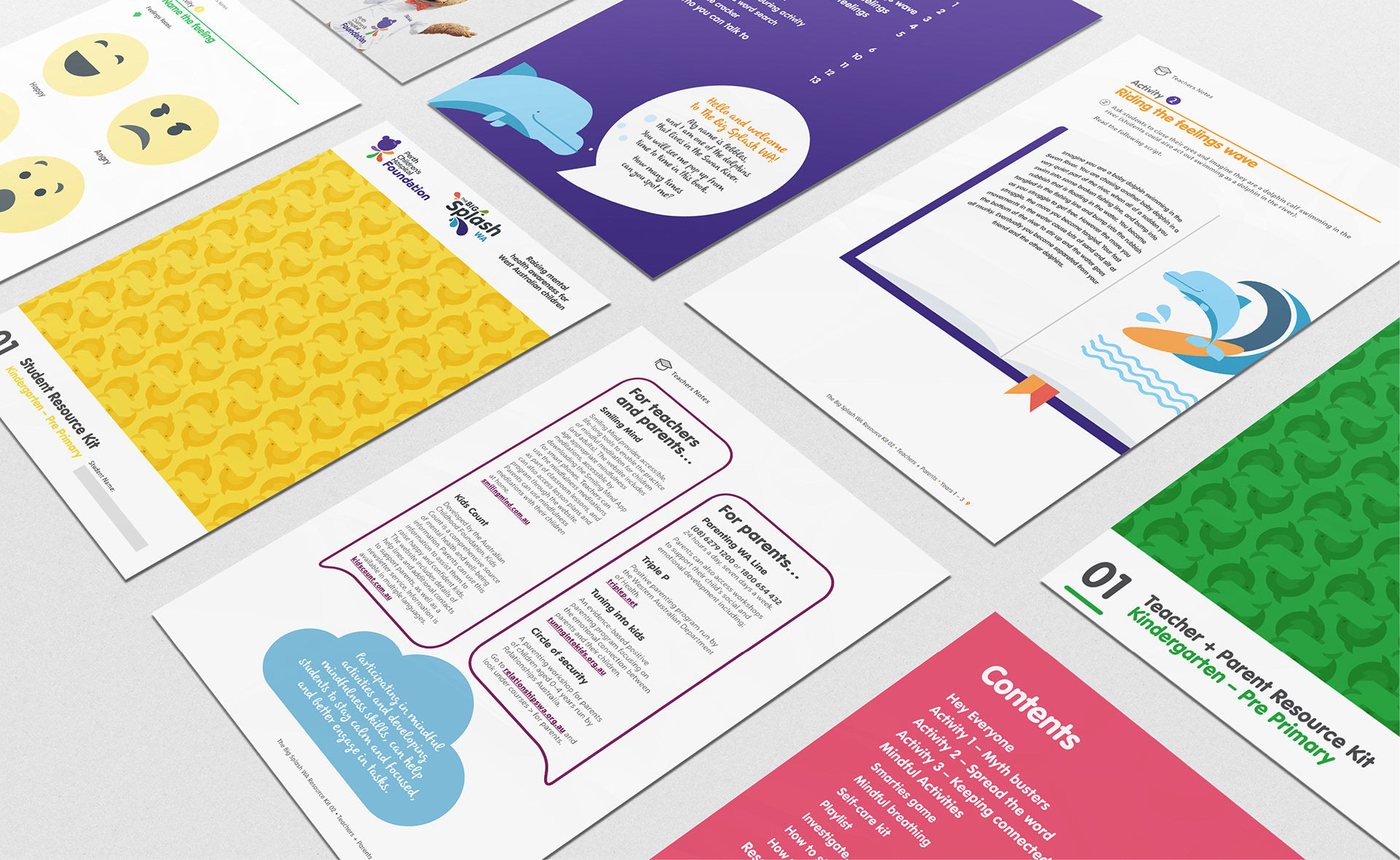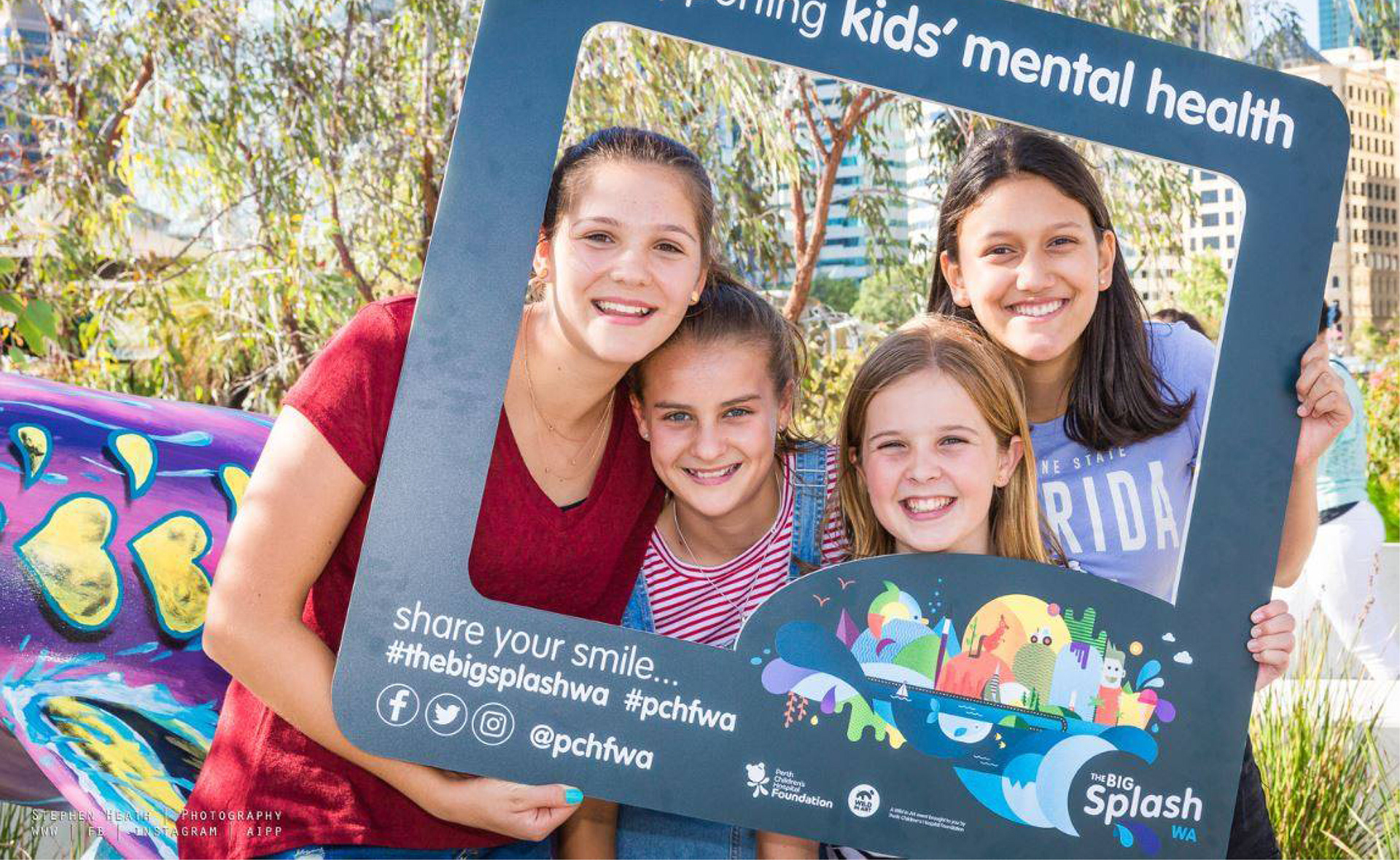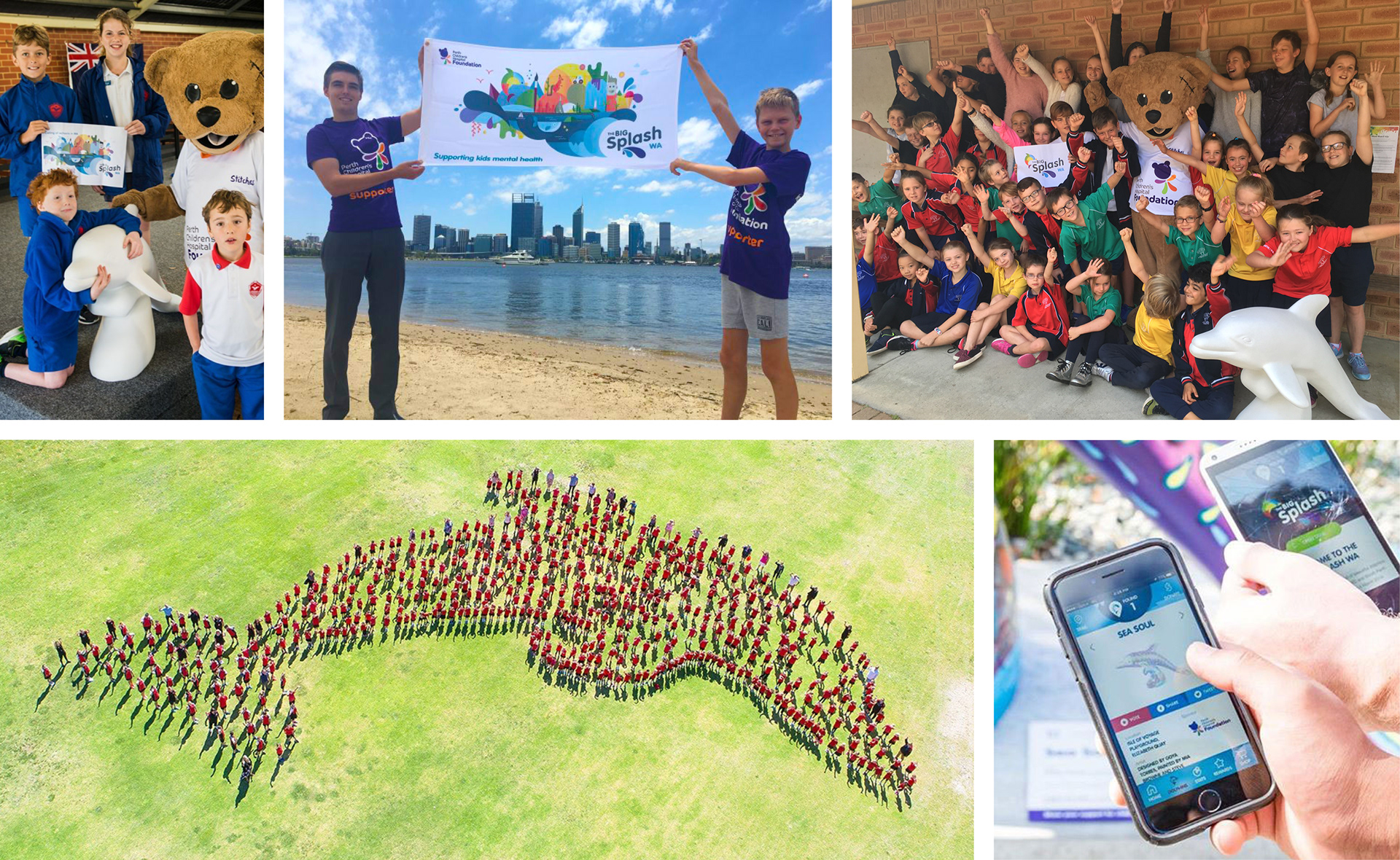 Photos + Video © 2018 Perth Childrens Hospital Foundation