Myall Wellbeing is a holistic health and wellbeing experience, right in the heart of Perth City, where people can escape from the hustle and bustle of everyday life.
–
All studio photos courtesy of the very talented 
 © Sabine Albers Photography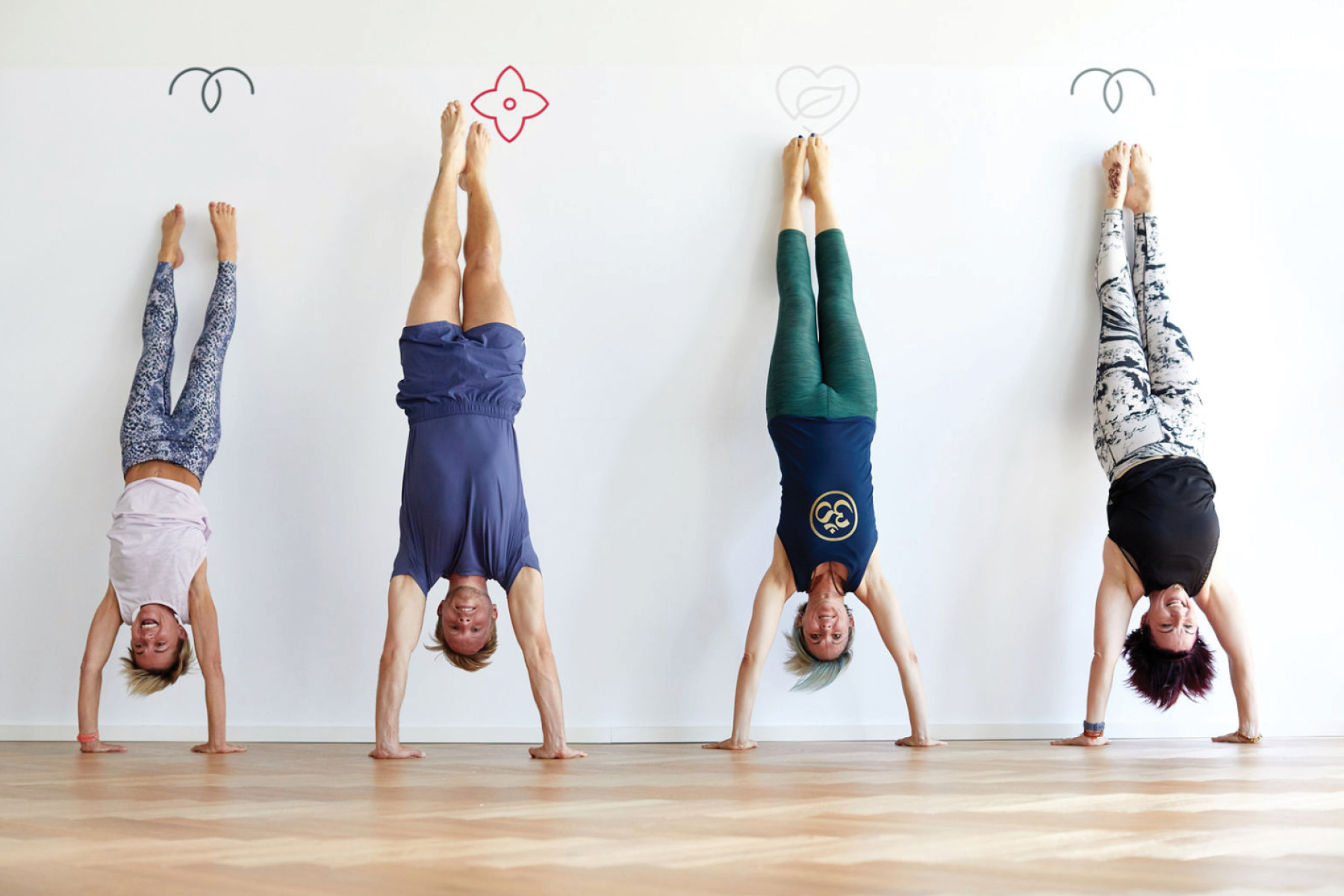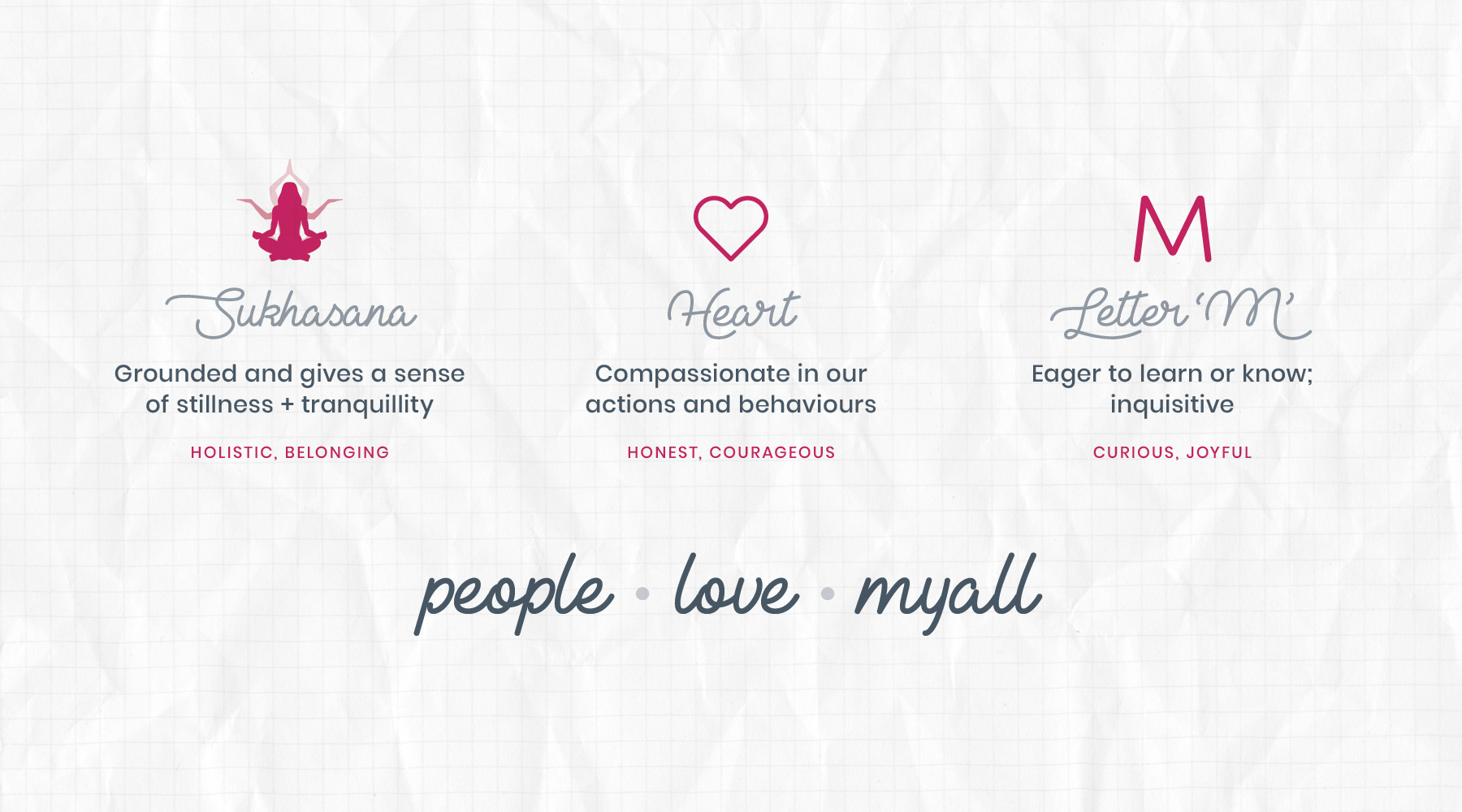 The inspiration for the symbol combines the three themes of "Sukhasana"
(Easy Pose), the heart and the letter 'M', blended into this single "M" shape.

–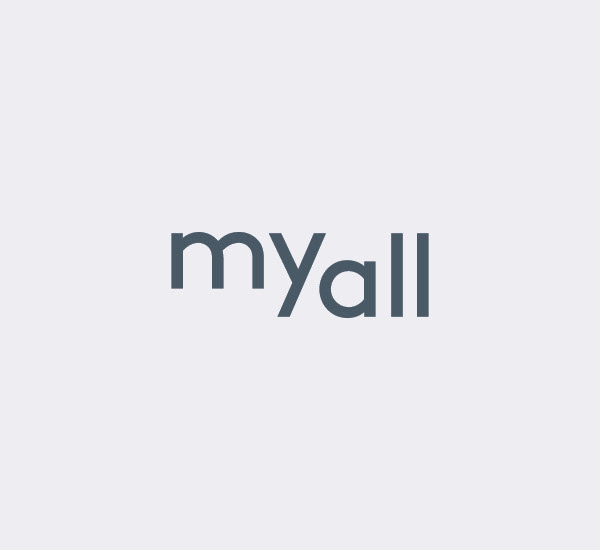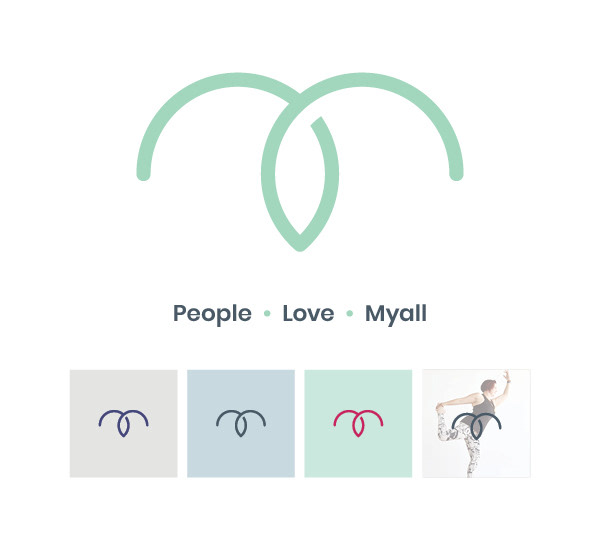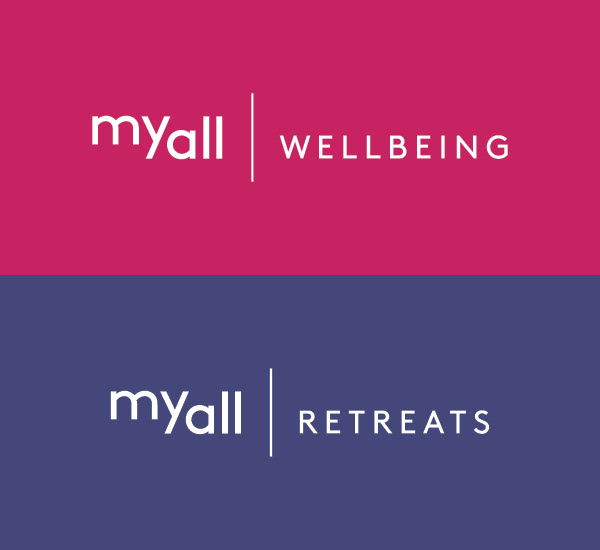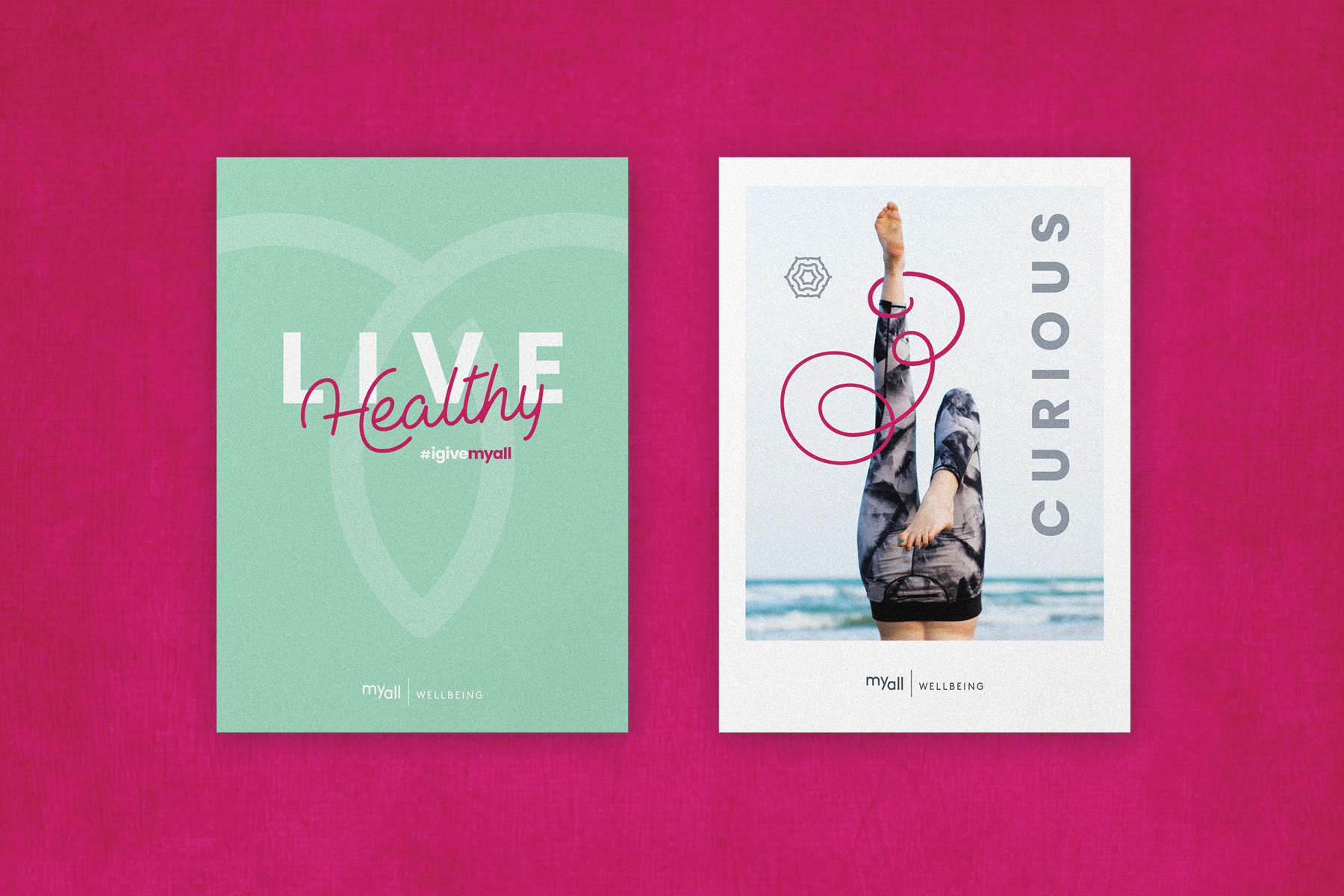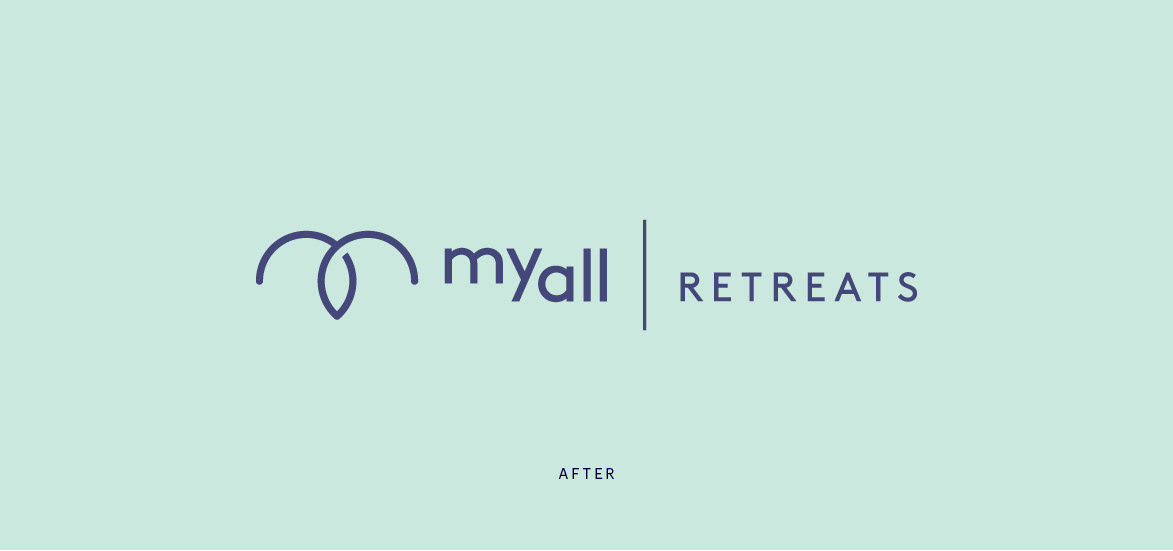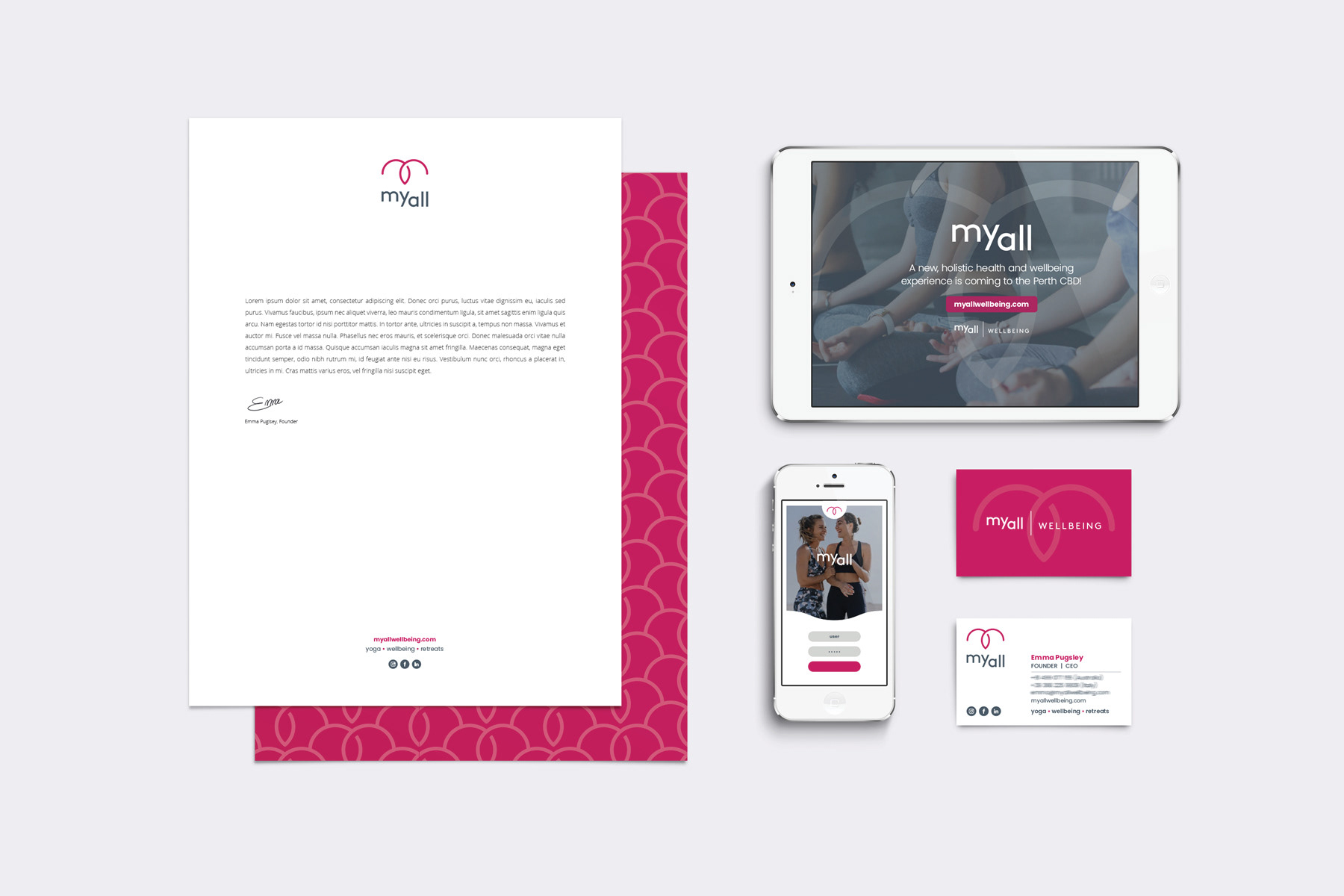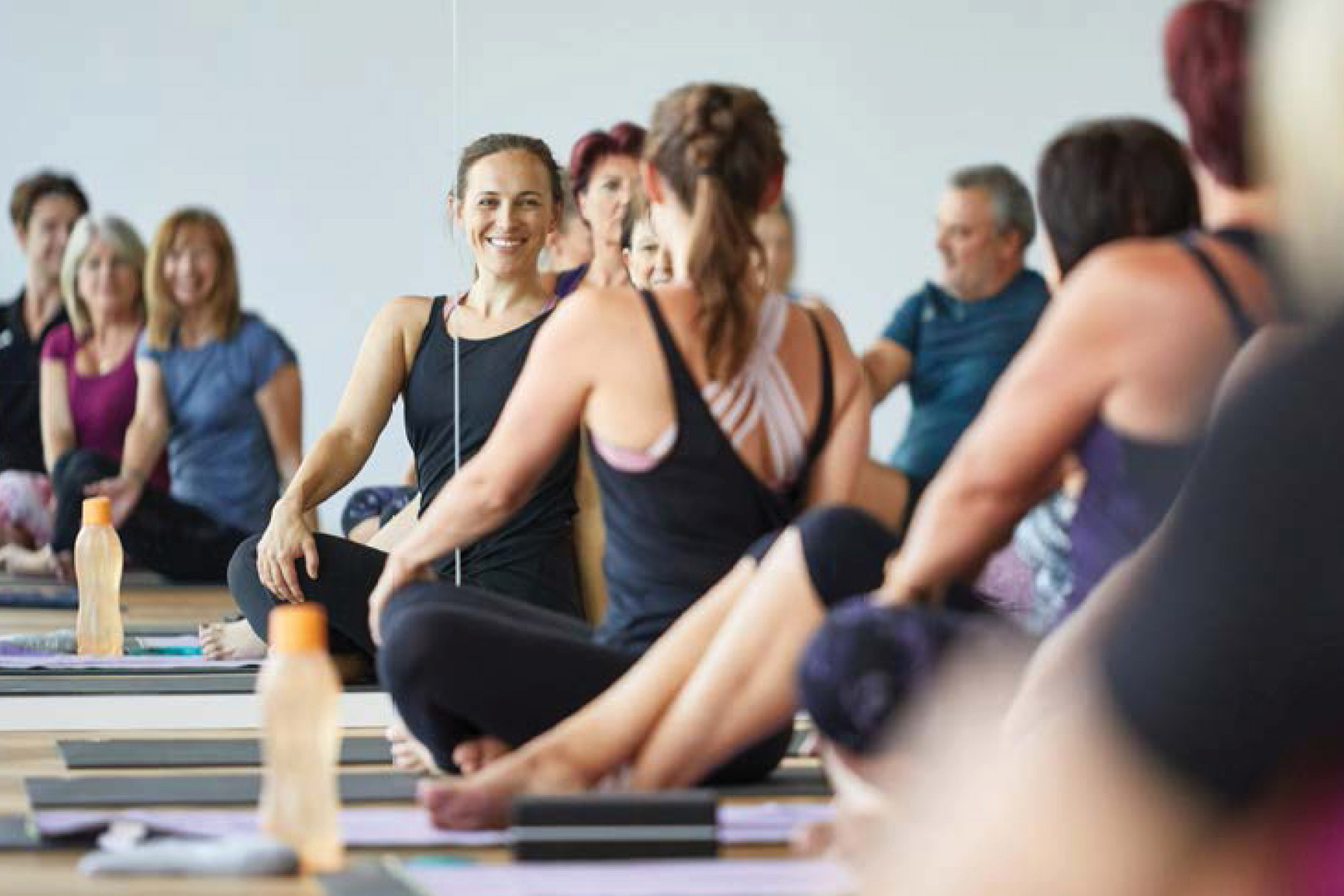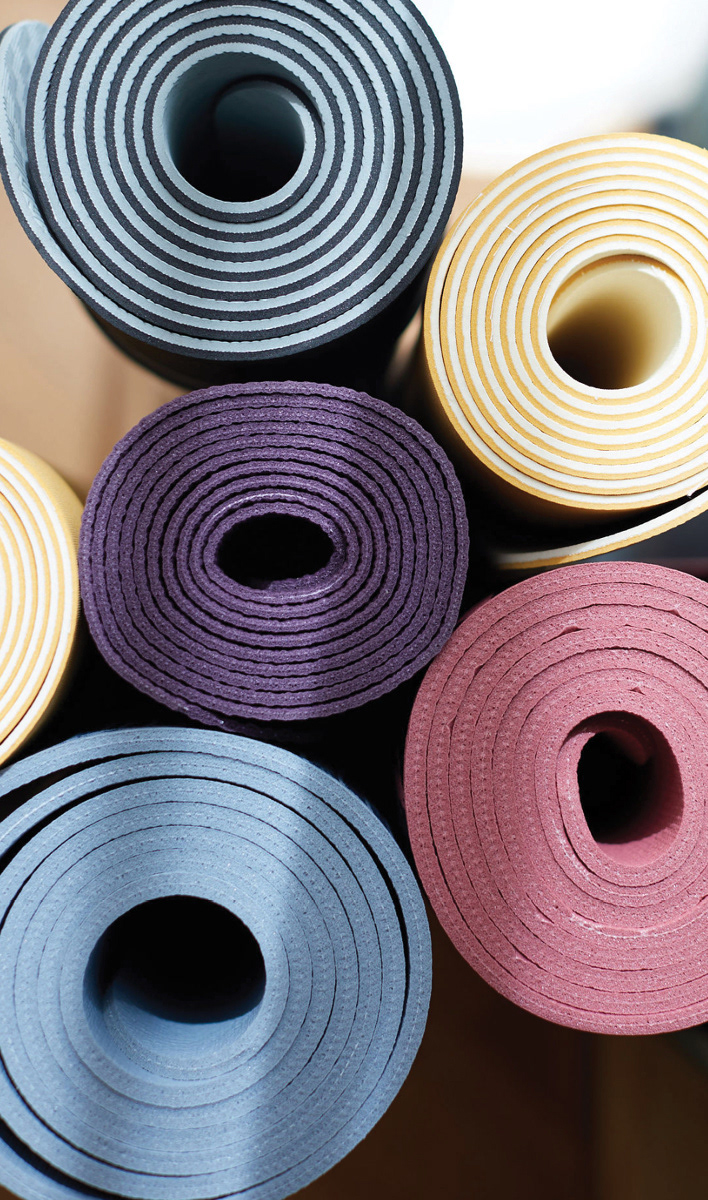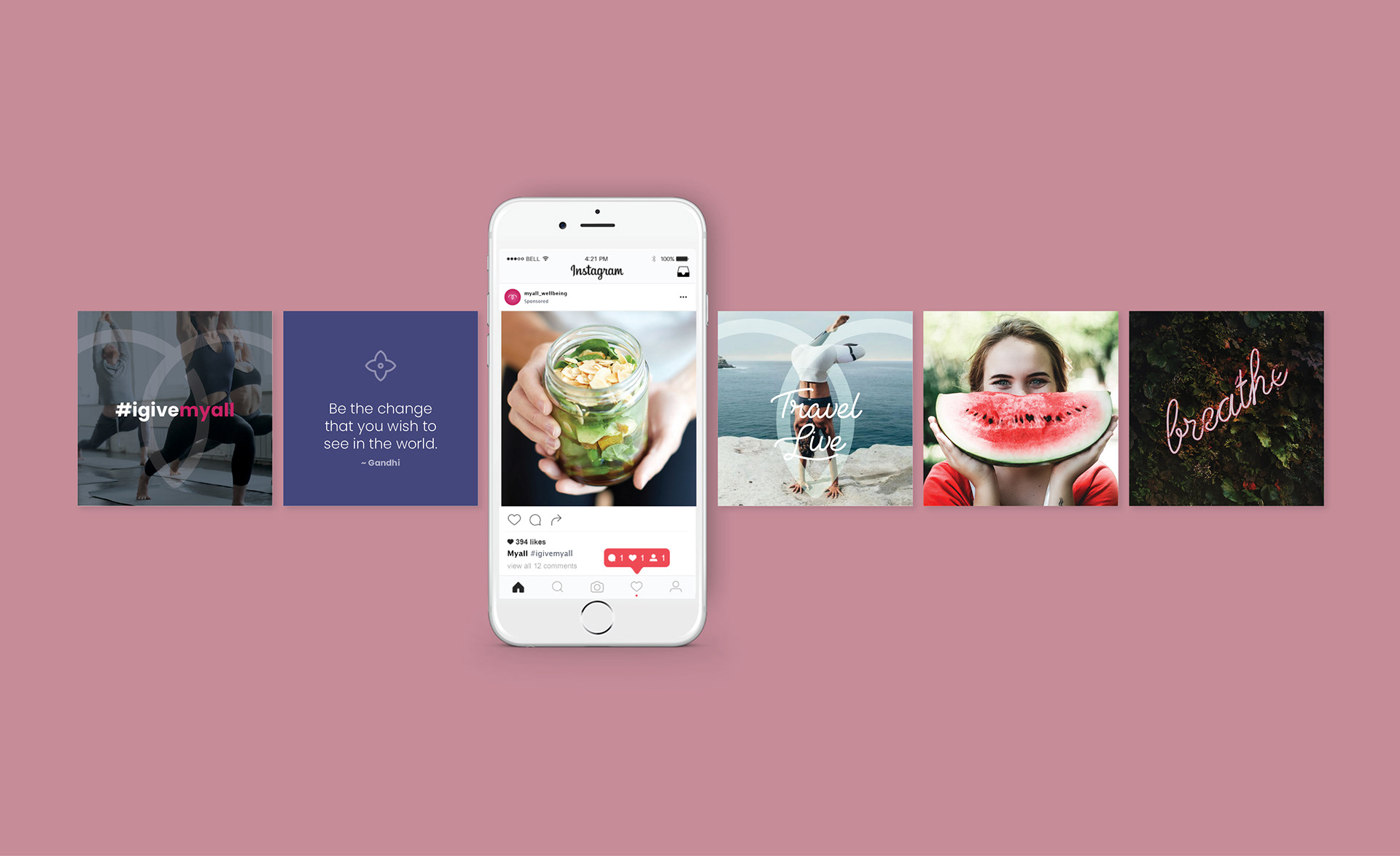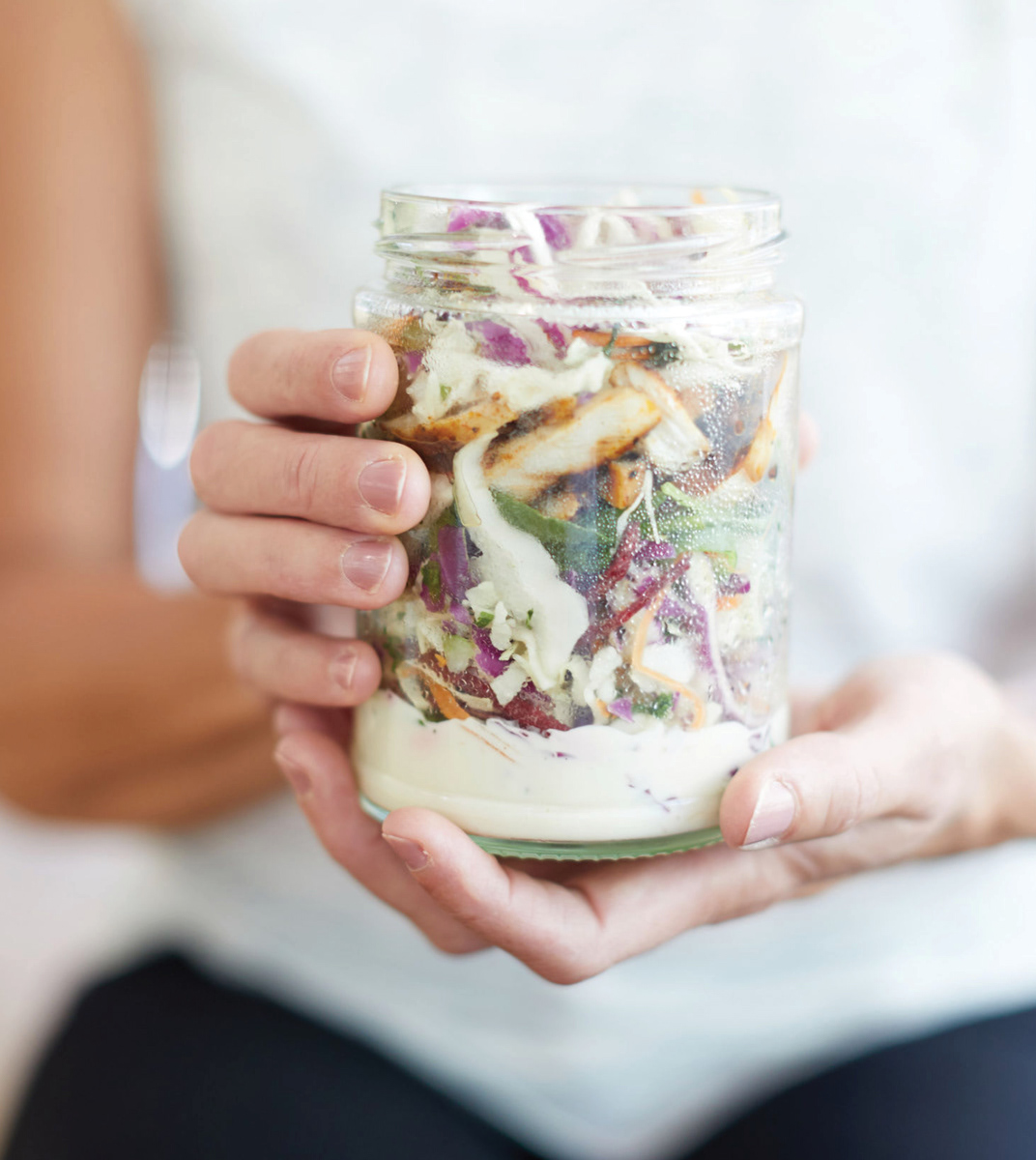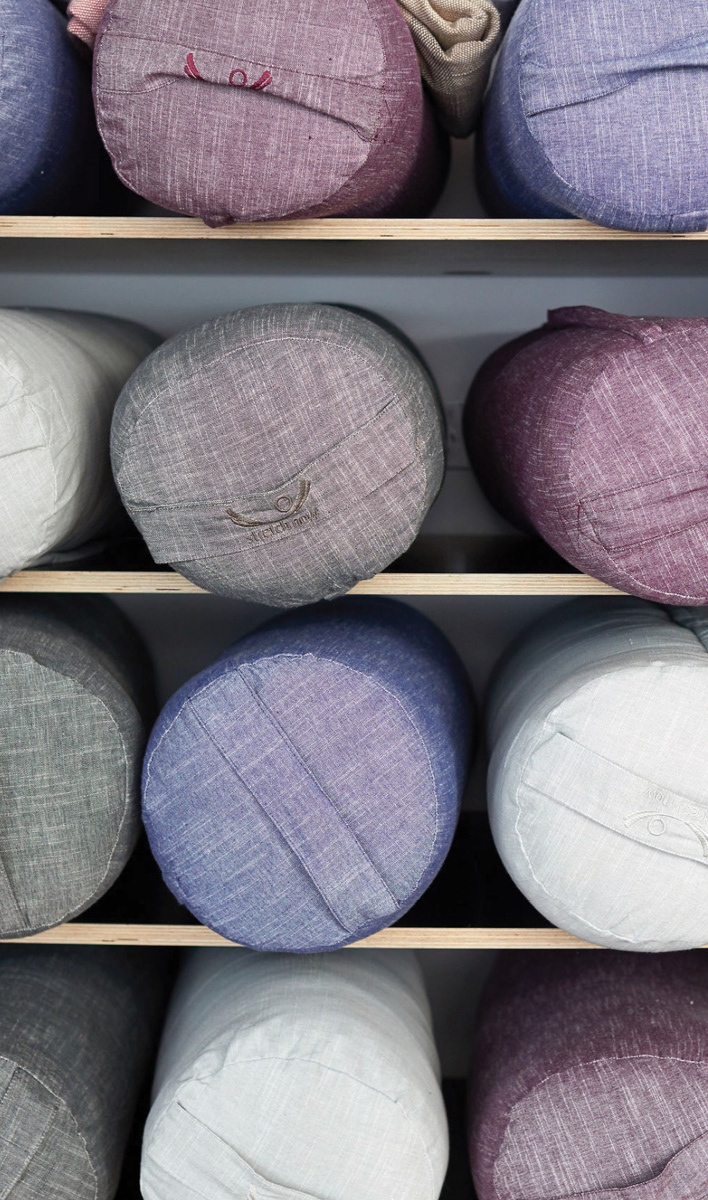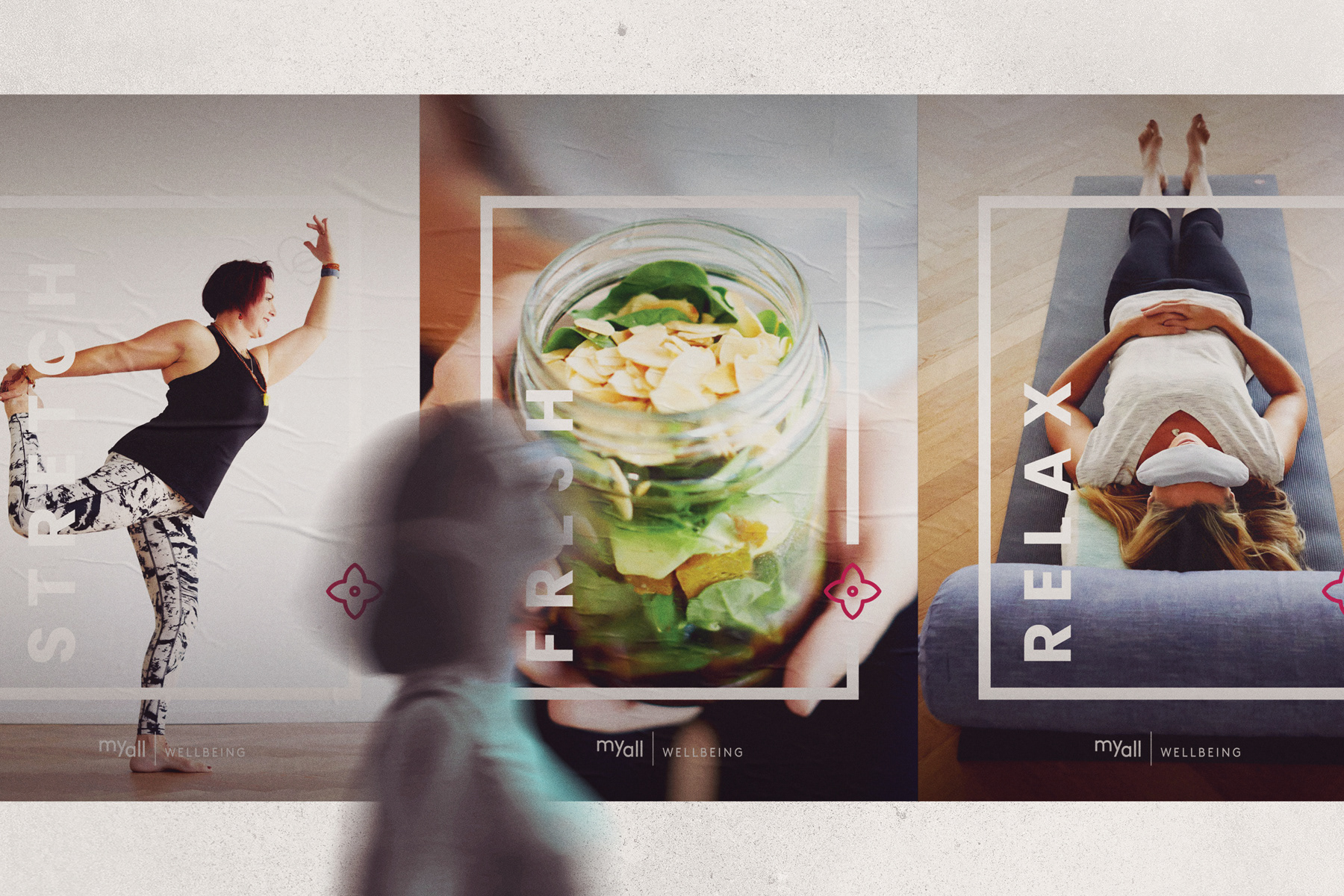 When we close our eyes, it's easy to see the person we want to be.
But how can we live that best version of ourselves with eyes wide open?
Healthy can be hard. Life can get in the way.
Unless you give yourself permission to take care of you.
Myall is here to gently guide you on this journey.
To help you to be present. Embrace the moment.
Feel energised. And live with purpose.
When our eyes have been opened to living as our best selves we can say:
It's my life. It's my time to thrive.
I'm going to give it my all.