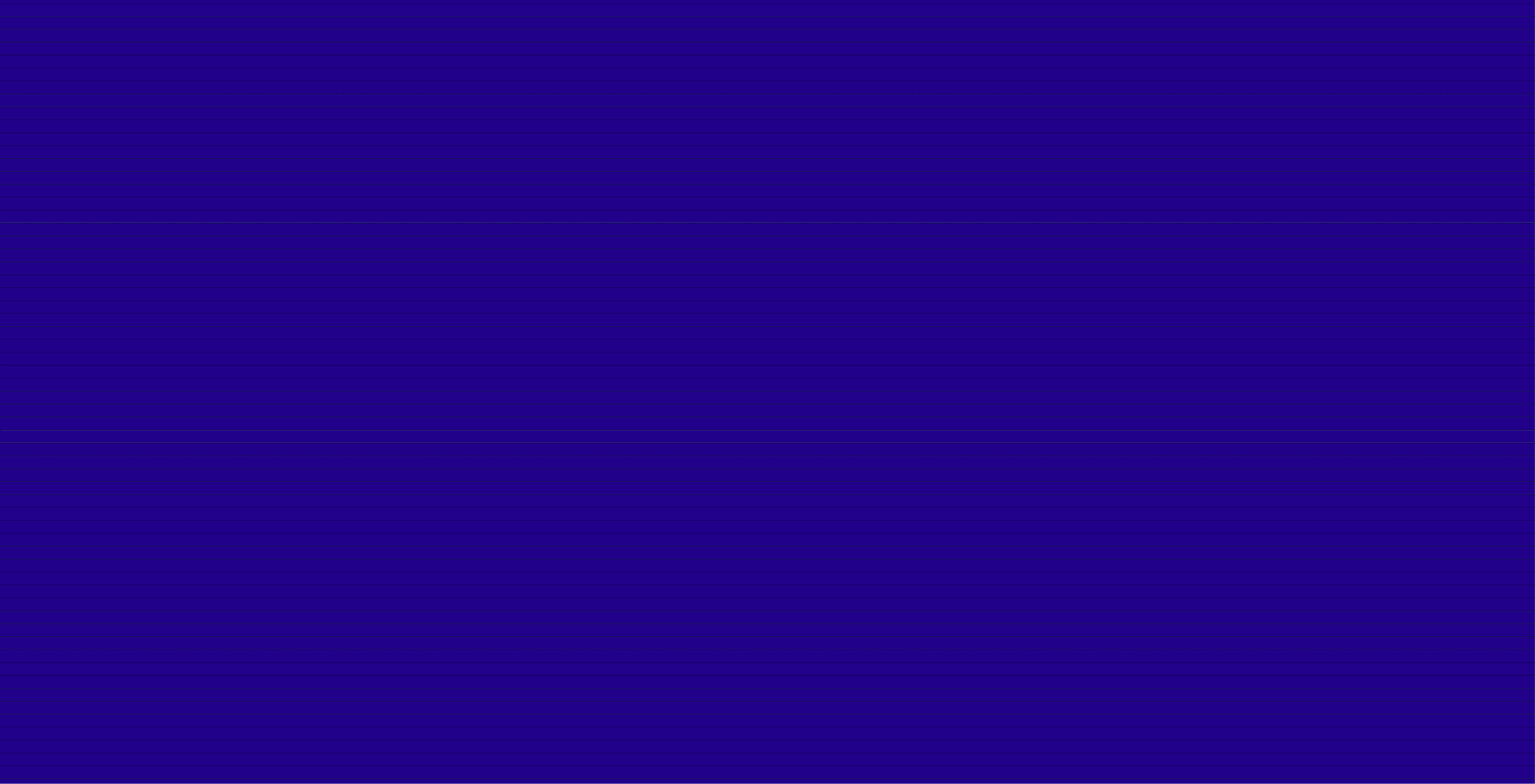 ​​​​​​​Credenxia is a leading global verification digital platform that takes the stress out of managing your workforce.  They partner with other leading businesses across a wide range of industries including public sector, healthcare, transport, construction and resources, to protect their brands, partners and workers.
The team at Credenxia set out to develop a platform that is "smarter, better, faster". A solution that is a simple yet powerful digital platform using cloud and AI technology.
After a thorough marketing audit and discovery process, I set out to create a brand that would refresh their identity,  coinciding with a significant partnership agreement with CHAS in the UK.  I worked with them to develop a system that is a bold combination of digital and innovative aesthetics.  I overhauled their entire visual landscape, including a new logo and identity system, a redesigned website, custom iconography plus 

Tone of voice

 and

Messaging

guidelines to ensure brand alignment throughout all assets.