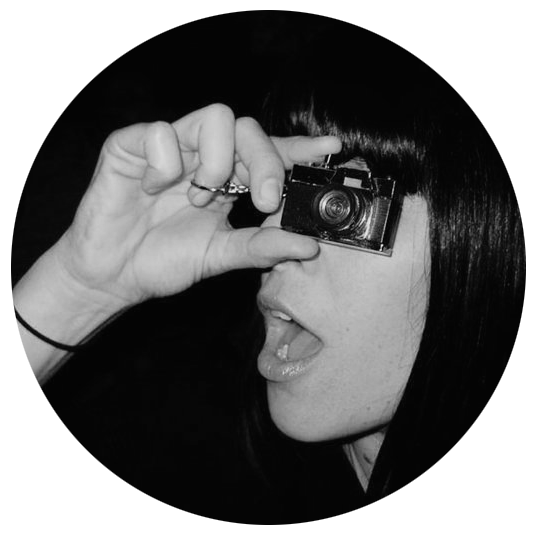 As founder of design collective Pip N Pop, Pip is an experienced design professional with over 15 years' experience in the creative world. Returning from Sydney in 2015 after freelancing for some of the top design and advertising agencies, she brings passion and enthusiasm to any project.
Pip is able to single handedly manage multiple projects in a fast paced, deadline-driven environment. With a focus on brand identity and execution, design, packaging, web development and implementation, she has worked with a diverse range of clients from start-ups to the big end of town.
Pip has worked with the likes of Google, CommBank, Freedom Furniture, Steggles, Optus, Moccona, M&C Saatchi, The State Buildings, Perth Children's Hospital Foundation, Lifeline WA, Crown Perth, CSBP, CICA, Mayfair Lane, Minderoo, Silver Chain, Smart Homes, St John of God, Resolve Finance, Centre for Stories, The Curtin Guild.
Pip works closely with the following Perth agencies
Contact Pip on 0427 771 854
or email pip@pipnpop.com.au