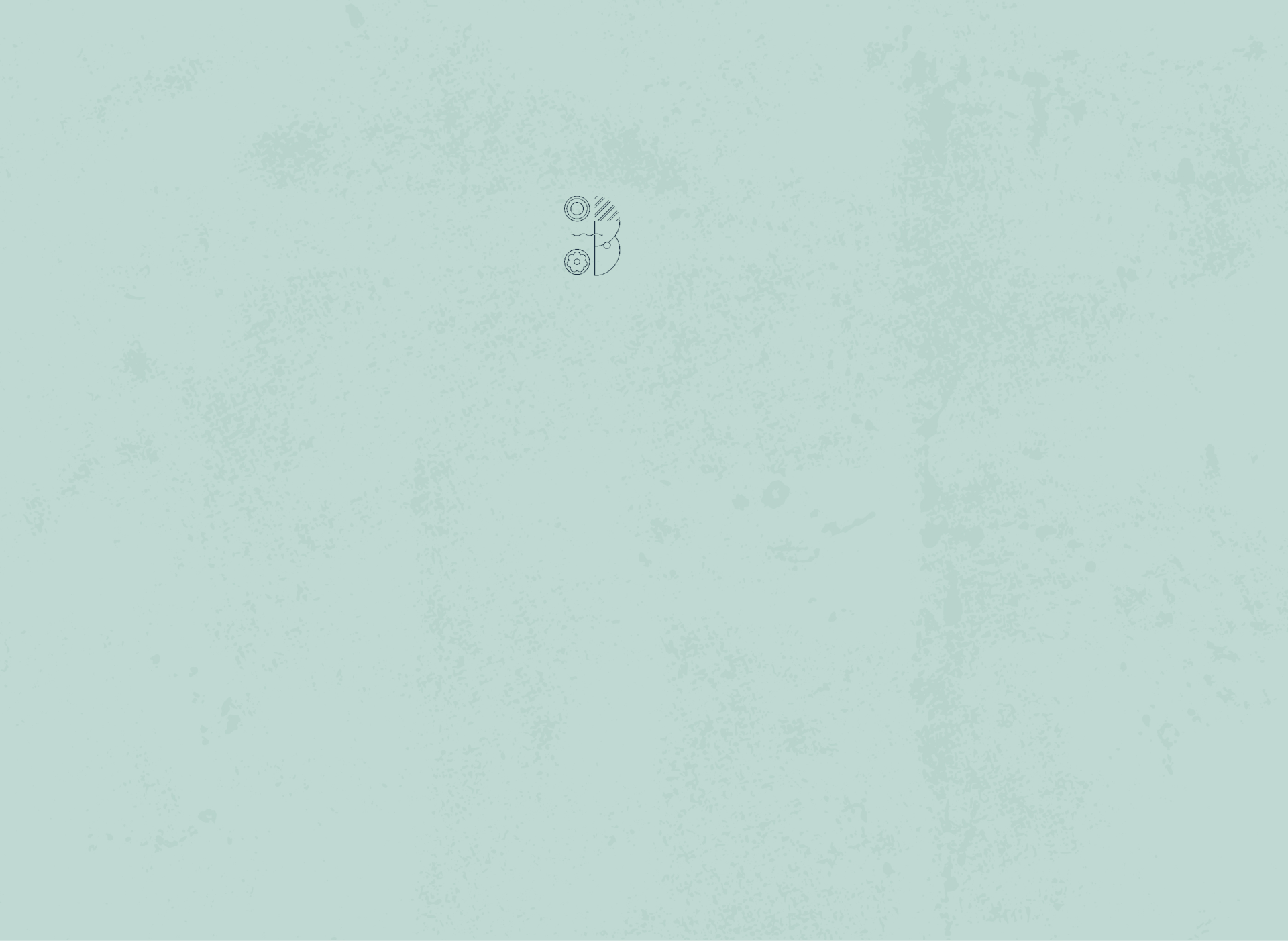 36 days of type
2020
36 DAYS OF TYPE is an annual project that invites designers all over the world to express their particular interpretation of the alphabet, from A to Z and 0 to 9. 
A last minute decision to enter the project and a few late entries, my entry consisted of a kids series I'm about to develop into screenprints.
It was not meant to be a cohesive typeface, more an exercise in form and a fun way to use geometric shapes.